Denne uddannelse er allerede afholdt.
Master Class: The beauty of blending in Champagne – MW Essi Avellan – Udsolgt
24. marts kl. 18:00

-

22:00

1.750,00 DKK
Tickets are not available as this uddannelse has passed.
Masterclass med MW Essi Avellan: "Signaturchampagne – lær og forstå kunsten at ramme det helt rigtige blend, og hvordan man smager forskel"
Det er ikke helt tilfældigt, at årets første masterclass handler om champagne. De nye champagneuddannelser, som Vinduddannelse har udviklet helt fra bunden, kom rigtigt godt fra start i 2021, og vi fortsætter med et stærkt fokus på den vidunderlige drik. Mange champagnehuse har deres helt egen unikke champagne, og masterclassen dykker ned i den rejse, et champagnehus er på for at skabe husets unikke stil.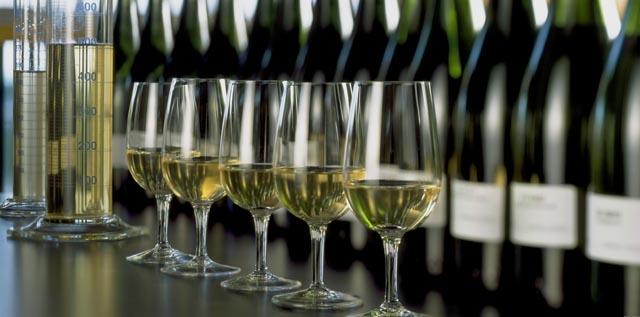 Mens mange aspekter af champagneproduktionen involverer videnskab og teknologi, er selve blendingen en kreativ proces på højeste niveau. Kældermesteren sigter efter at opnå balance og konsistens og samtidig skabe kompleksitet, og der er mange greb til at udøve lodret og vandret blending for at skabe husets unikke stil. I denne masterclass går vi i dybden med filosofien, konstruktionen og slutresultaterne af nogle af Champagne-områdets mest interessante multi-vintage cuvéer.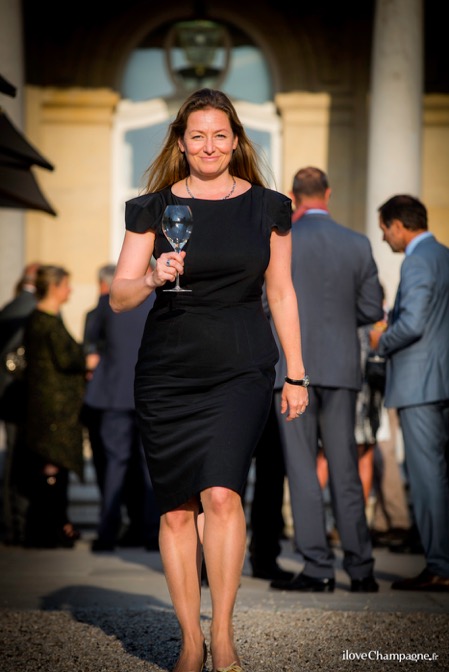 Master of Wine Essi Avellan nyder stor anerkendelse som champagnespecialist, journalist, underviser og konsulent. Avellan var den første i Finland, som kunne skrive MV på sit CV, og hun er forfatter til flere vinbøger, herunder Essi Avellan's Champagne og The Christie's World Encyclopedia of Champagne and Sparkling Wine, som er skrevet sammen med Tom Stevenson. Hun er jurymedlem ved verdensmesterskaberne i champagne og mousserende vin samt formand for International Wine and Spirit Competitions panel for mousserende vine.
Under masterclassen skal vi smage en line up af champagner, der tæller:
 Charles Heidsieck Brut Réserve NV
Krug Grand Cuvée 169ème
Pierre Gimonnet 1er Cru Cuis
Louis Roederer Collection 242 NV
Magnum Bollinger Cuvée Special NV
Magnum Veuve Clicquot Brut Yellow Label NV 
Veuve Clicquot Extra Brut Extra Old No 2 if available  
Magnum Moët & Chandon Brut Impérial NV 
Louis Roederer Roederer Starck 2012
Louis Roederer Cristal 2012
Der serveres lidt mad i pausen.
Husk at medbringe egne glas (6 stk.) og en spyttespand.