The Wine & Spirit Education Trust (WSET) is an awarding body and registered charity devoted to the development and delivery of qualifications and courses in wines and spirits.
Our mission
Our mission is to provide accessible, best-in-class education and qualifications to inspire and empower the world's wine and spirit professionals and enthusiasts.
Our credentials
We have five decades of experience designing and delivering job-relevant training and education in wines and spirits. Today we are proud to be the market leader, with our qualifications available in over 70 countries. Since our inception in 1969, over half a million individuals have completed a WSET qualification. In 2015 our efforts were recognised with a Queen's Award for Enterprise in International Trade.
WSET Awards is accredited as an awarding body by Ofqual (UK Office of Qualifications and Examinations
Regulation), is a member of FAB (Federation of Awarding Bodies) and operates under an ISO 9001:2008 certification.
Languages
Our qualifications are offered in the following languages*
Chinese traditional
Dutch / Nederlands
English / English
Finnish / Suomi
French / Français
German / Deutsch
Greek / Ελληνικά
Italian / Italiano
Japanese
Korean
Chinese simplified
Portuguese / Português
Russian / Русский
Slovenian / Slovenščina
Spanish / Español
Thai / ภาษาไทย
Turkish / Türkçe
*Availability will vary by qualification and course provider
**This qualification is being replaced on 31 July 2019 (see website for details)
Our qualifications
We currently offer eight qualifications, from one-day beginner courses through to a specialist level Diploma. Courses are available as both classroom and online distance learning*.
WSET Level 1 Award in Wines
WSET Level 2 Award in Wines and Spirits**
WSET Level 3 Award in Wines
WSET Level 4 Diploma in Wines and Spirits**
WSET Level 1 Award in Spirits
WSET Level 2 Award in Spirits
WSET Level 1 Award in Sake
WSET Level 3 Award in Sake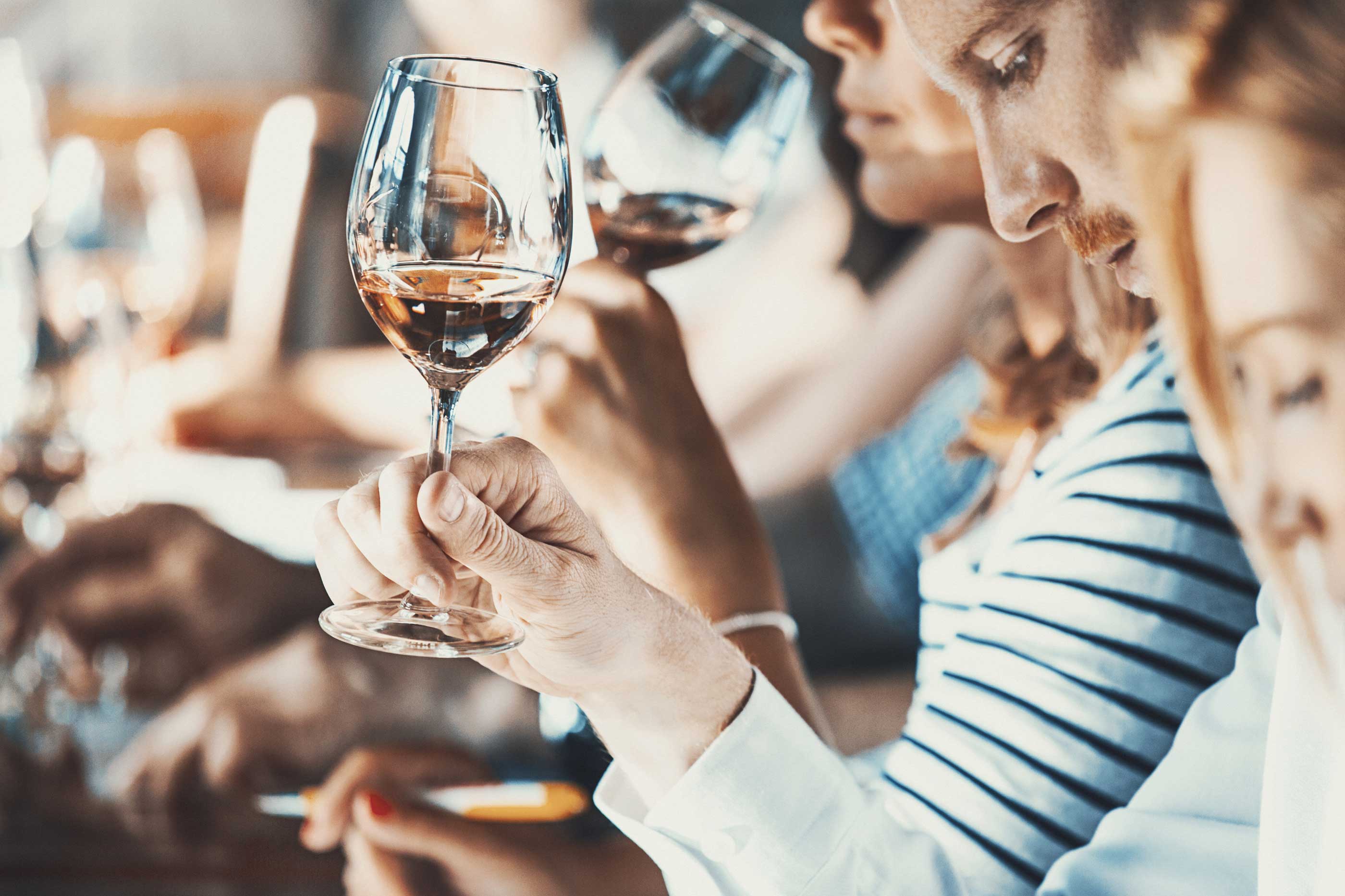 Our global network
WSET works with a network of 700+ course providers known as APPs (Approved Programme Providers) in 74 countries*.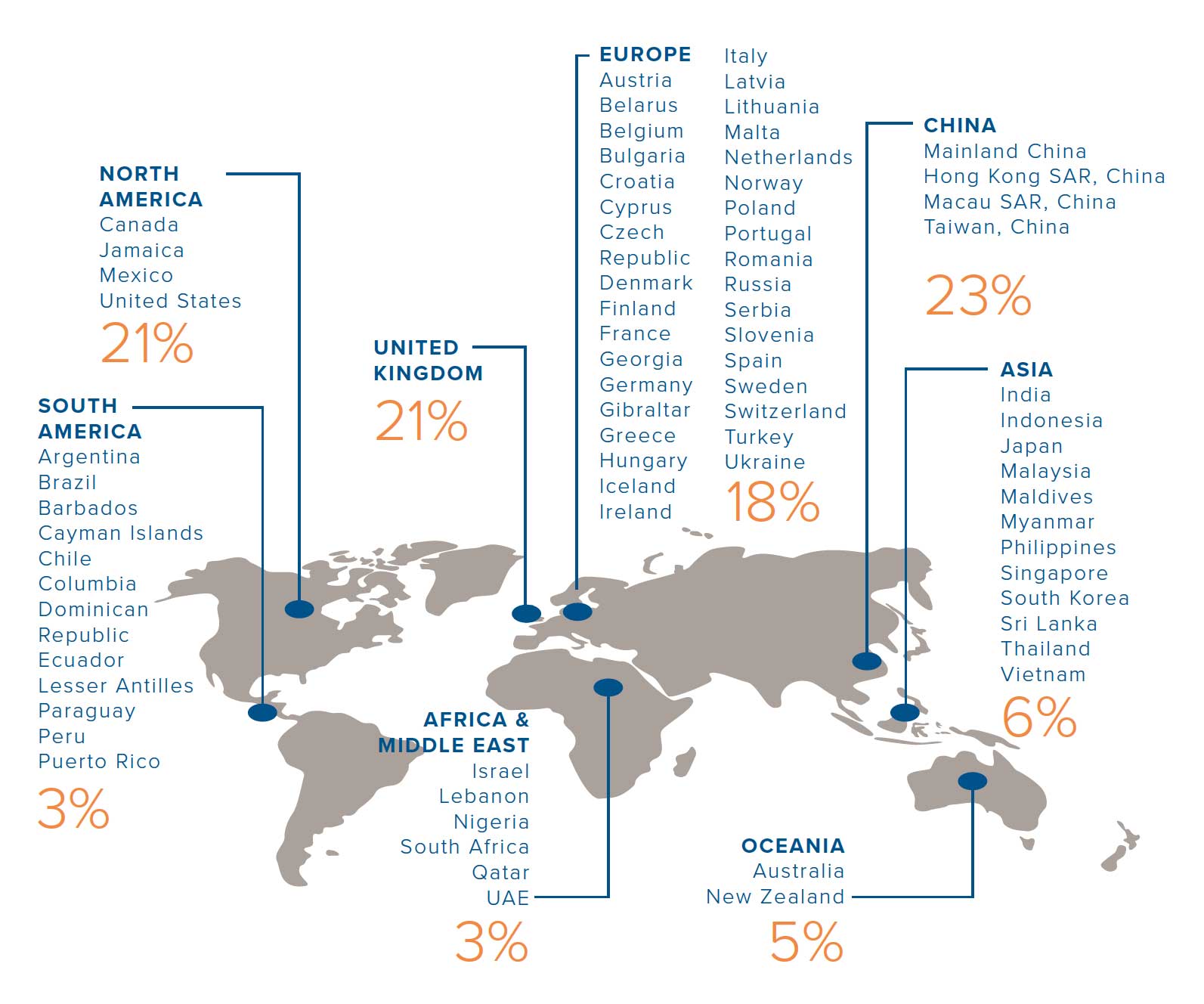 % share of WSET students in 2017/18 academic year
Continued growth
– Number of candidates taking WSET qualifications by academic year